"BEAUTIFUL YOU" Campaign is ongoing 2019. Join Black & Gold Fashions on a fashion quest for wearing modern statement jewelry. The latest campaign "BEAUTIFUL YOU" exclusive limited edition of jewelry.
Move to the rhythm of the beat
Discover her radiant persona (model Rachel)
An energetic, fun loving woman transcending the ideal interpretation of confidence.
Discovering the Fashion Quest (model Zakieya)
A subtle hint of her confidence in a room makes everyone favor her style personality.
Capture the essence of her beauty
inspiring a royal appeal (model Zakieya)
Enchanting from every angle wearing Black & Gold Fashions jewelry
uniquely different from the pack
moments Filled with enjoyment (Model Lauren)
A free-spirited dreamer that will take her peers to places the heart desire.
expression without a challenge
willing to standout just because (model Jessica)
She sets the rules being royal in her own fashion.
extraordinary fashion transformation (model Zakieya)
A trailblazer that coincides with delightful fearlessness.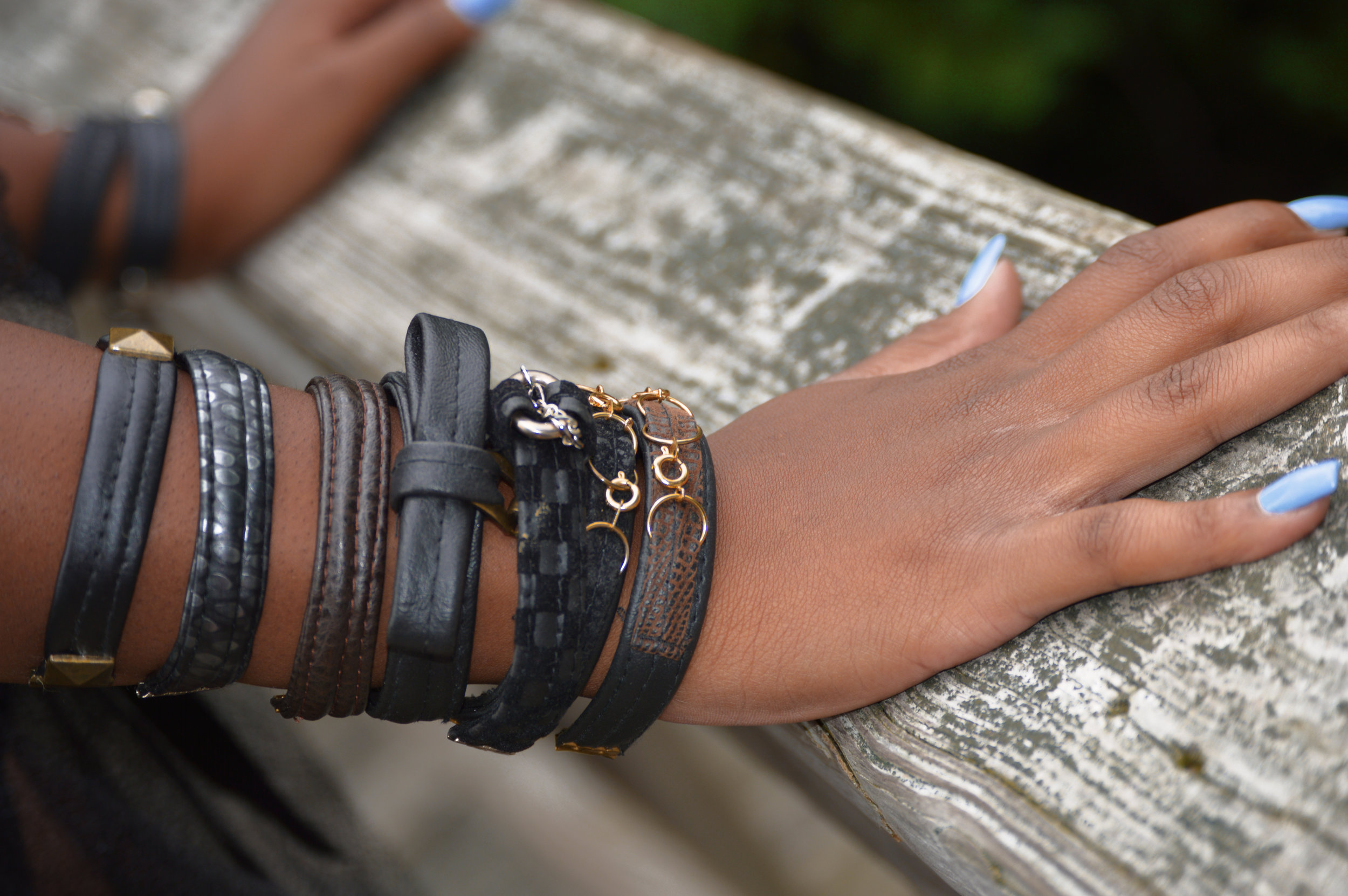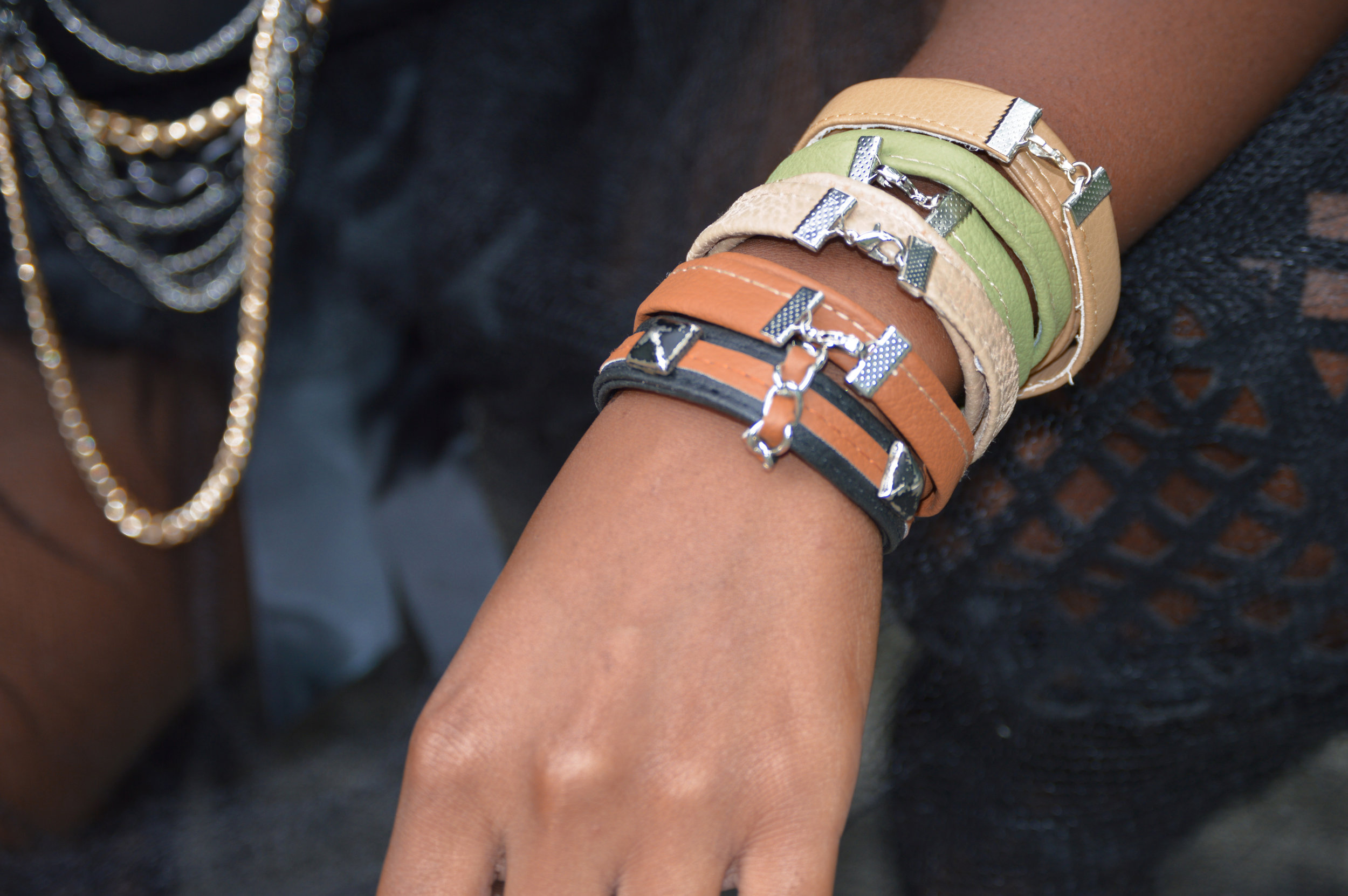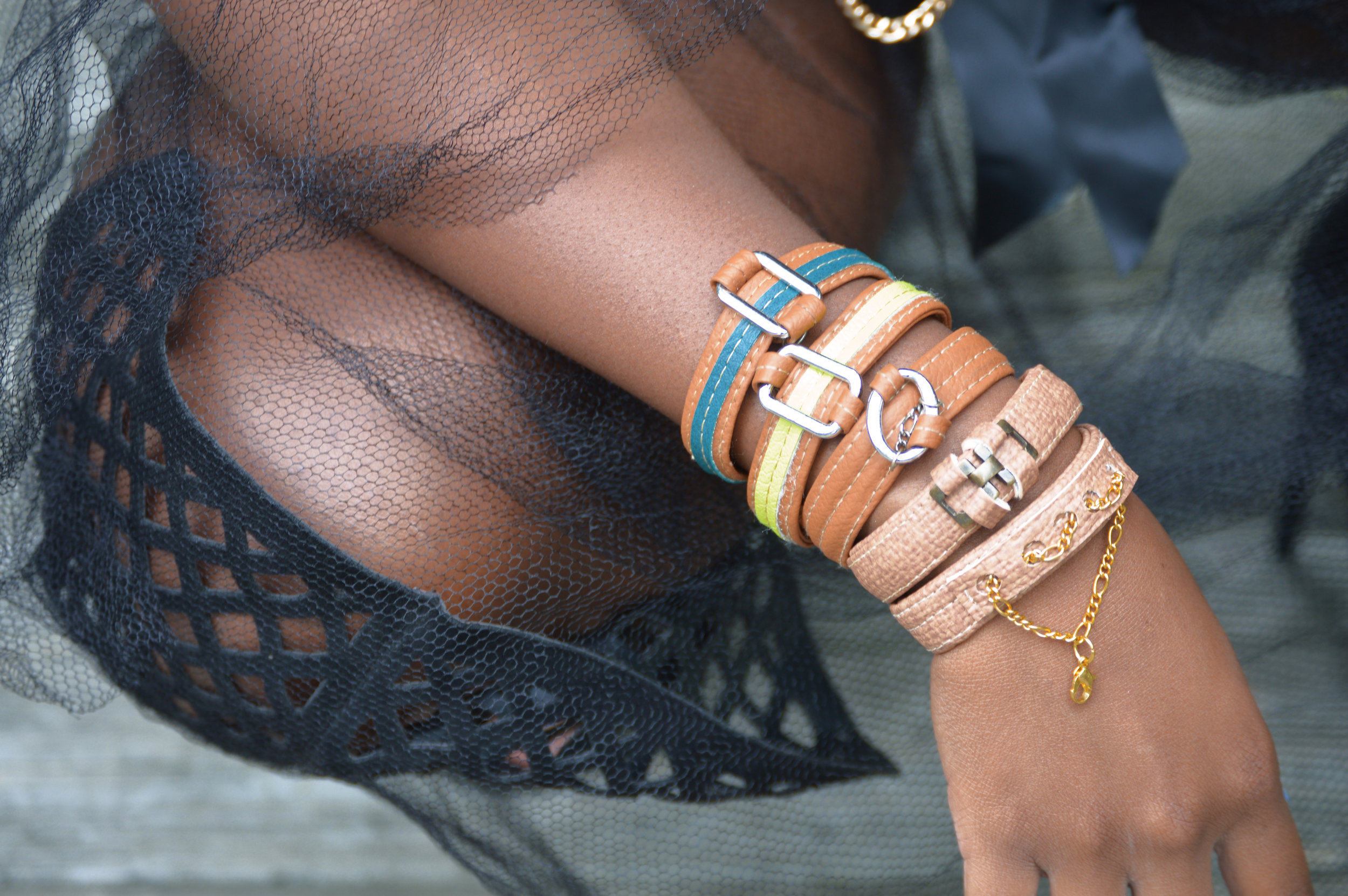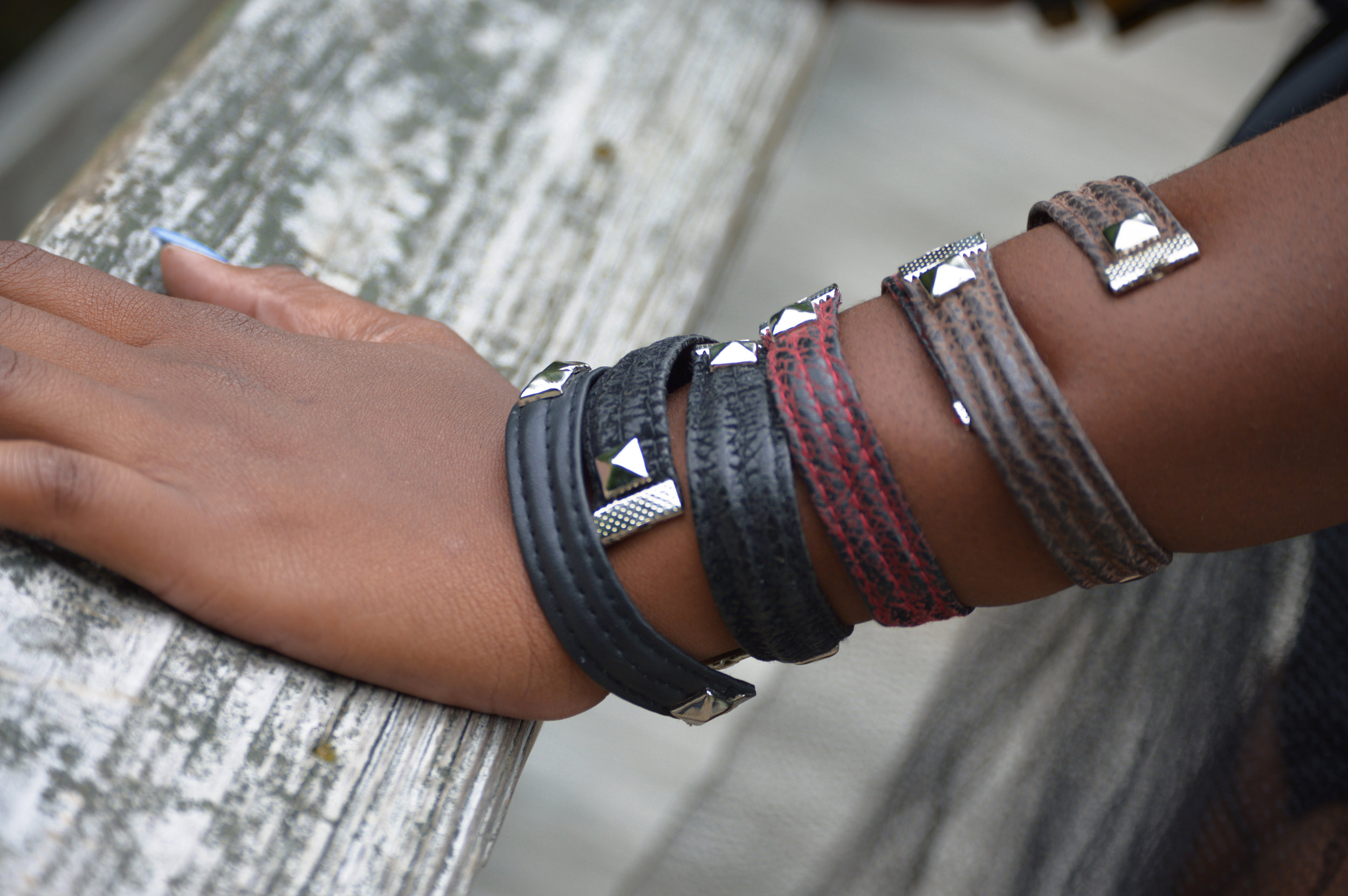 Her traditional symbol of love
bold simplicity Inspiring women (Model Melissa)
A free-spirited dreamer could very well leave us wondering.
incredible shine that will set her apart
lifestyle embodies a warrior (Model Faustina)
Her center of attention personality displays confidence.
Delicate in all her findings
reflecting charisma and royalty (Model Lauren)
Her modern set of rules makes a fashion statement.