"BEAUTIFUL YOU" Campaign is ongoing 2019. Join Black & Gold Fashions on a fashion quest for wearing modern statement jewelry. The latest campaign "BEAUTIFUL YOU" offers an insight into a great selection of jewelry. Let's cherish, celebrate and honor her confidence to dress the way she desires, so that when she is in her element she embodies Black & Gold Fashions.
OUR STYLE LEADERS :
An energetic, fun loving woman transcending the ideal interpretation of confidence.
A subtle hint of her confidence in a room makes everyone favor her style personality.
Enchanting from every angle wearing Black & Gold Fashions jewelry
A free-spirited dreamer that will take her peers to places the heart desire.
She sets the rules being royal in her own fashion.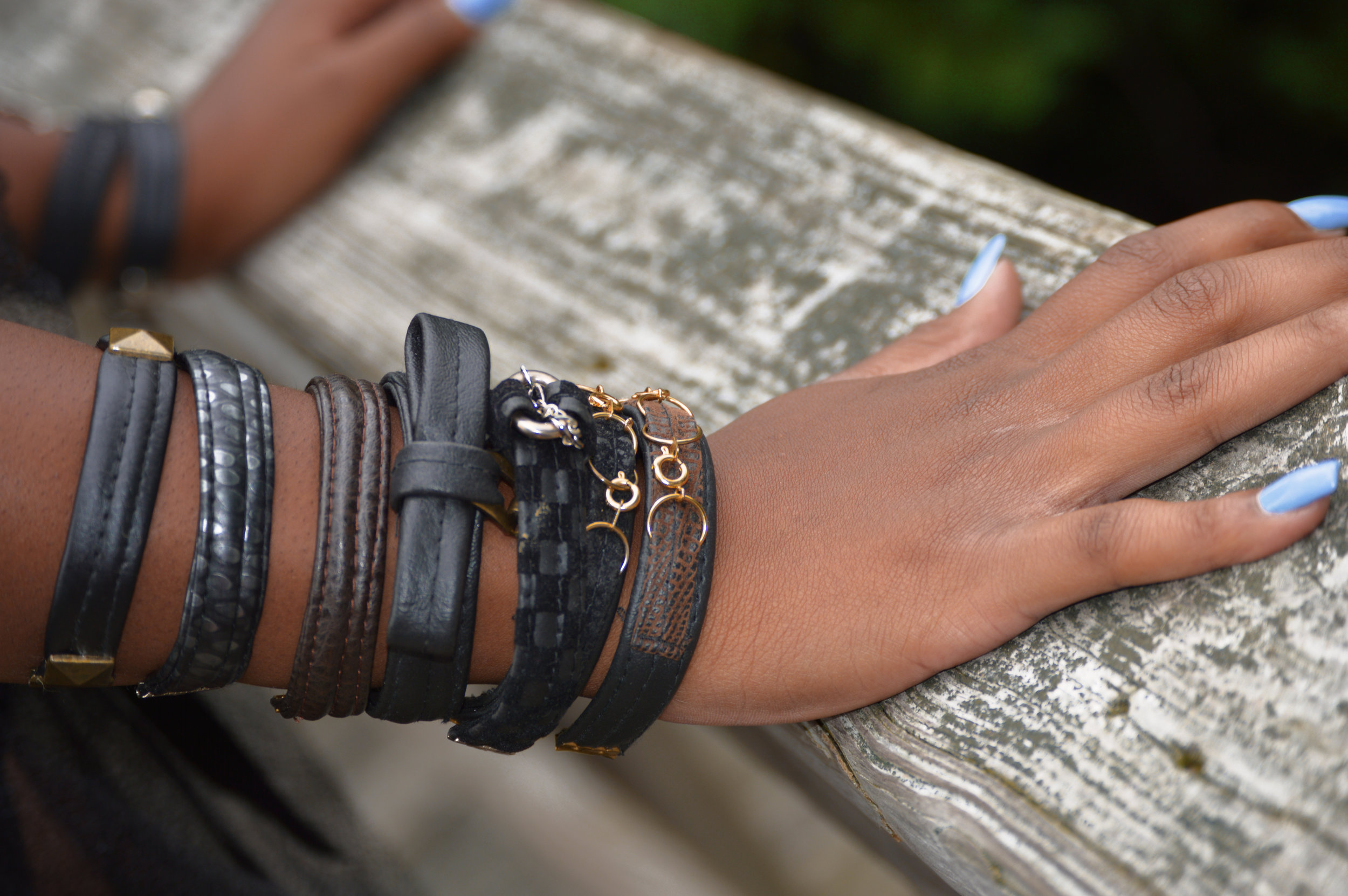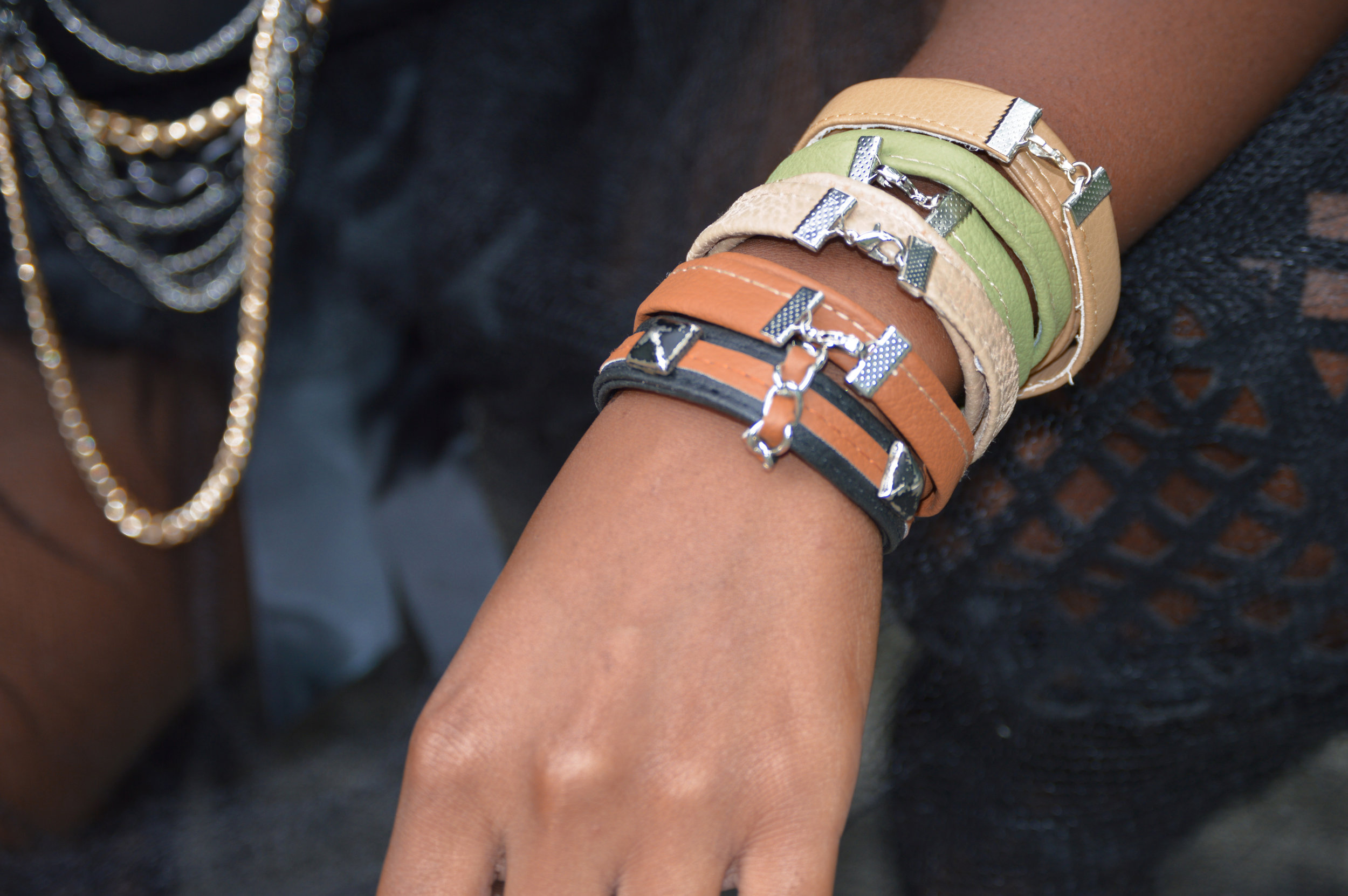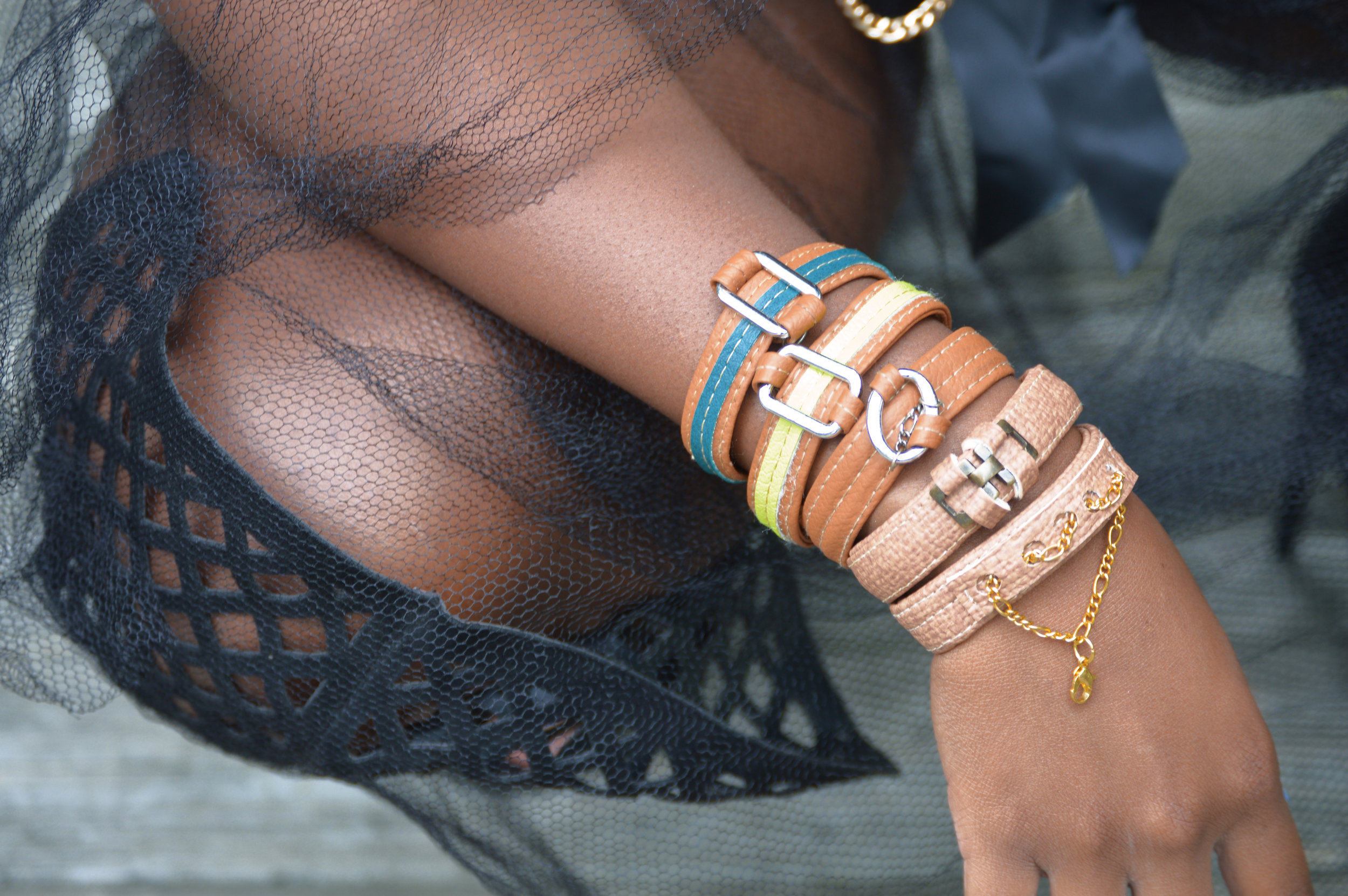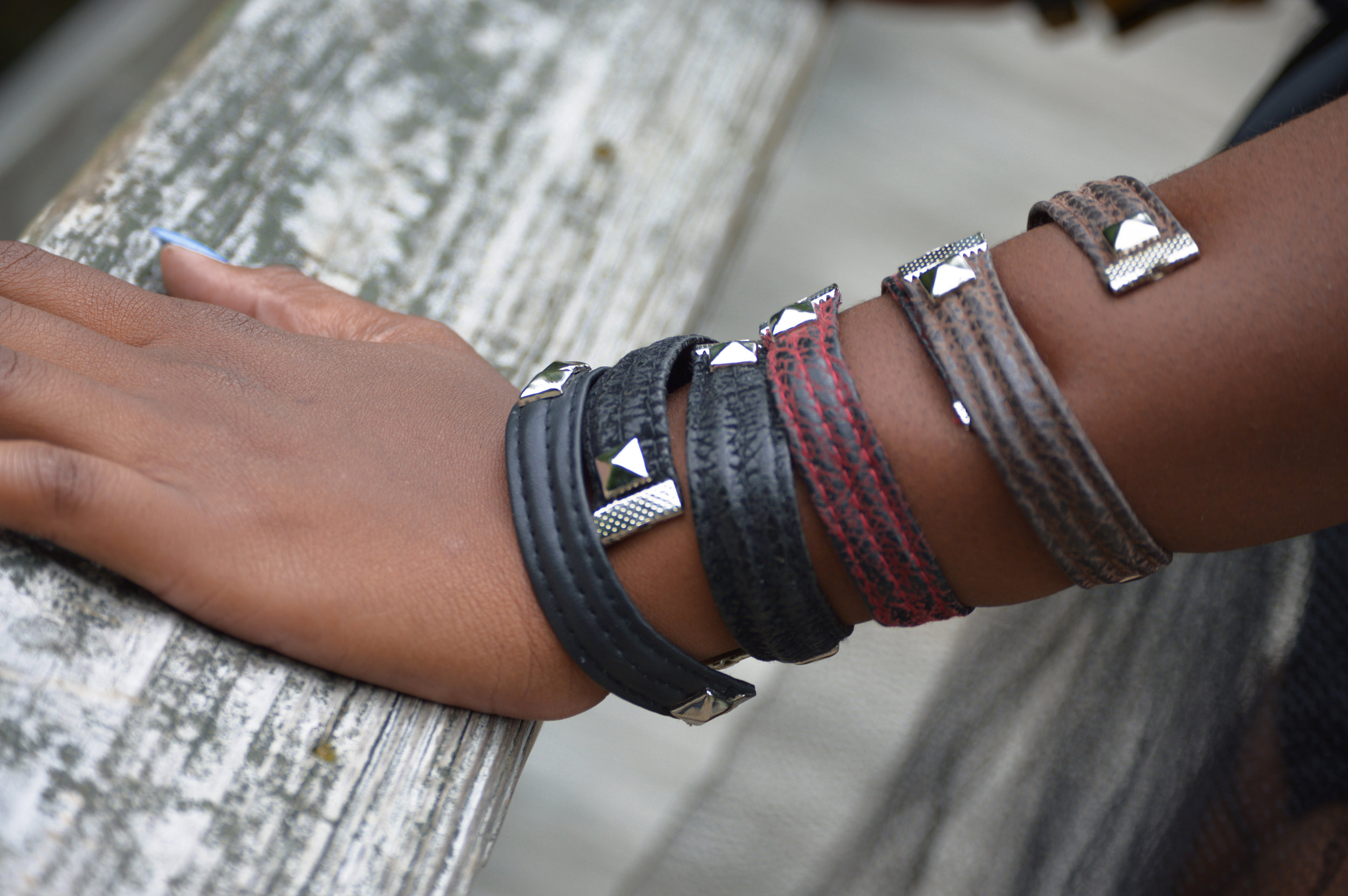 A trailblazer that coincides with delightful fearlessness.
A free-spirited dreamer could very well leave us wondering.
Her center of attention personality displays confidence.
Her modern set of rules makes a fashion statement.